Over 30 years of experience - We provide customers worldwide
Easy Domes offers sustainable and pre-produced building sections for anybody who wants a high quality house.
The Easy Domes concept is developed by and at the architectural office, KT-Architects, of Kari Thomsen in 1989, a few years after the office of was established.
From the first project being a request for a cultural house to The Society of Greenland People on Faroe Islands, a later development financed by the Faroe Islands Ministry of Industry took place in cooperation with needed engineering advice to achieve the special dome load structure in minimizing use of material and to build two tourism cottages in a mountain area.
Some years later Easy Domes established a cooperation with the danish wooden factory Taasinge Trae and delivered two domes for two families in Denmark. By public marketing mainly on the internet an agreement was made in 2010 with the owner of the Golden Tulip Hotel and Resort in United Arab Emirates. Here two small domes were added to a bigger dome for beach spare time activities. 
Today KT-Architects consists of Kári Thomsen, architect, Heini Egholm Thomsen, ind.design and Ole Vanggaard, engineer.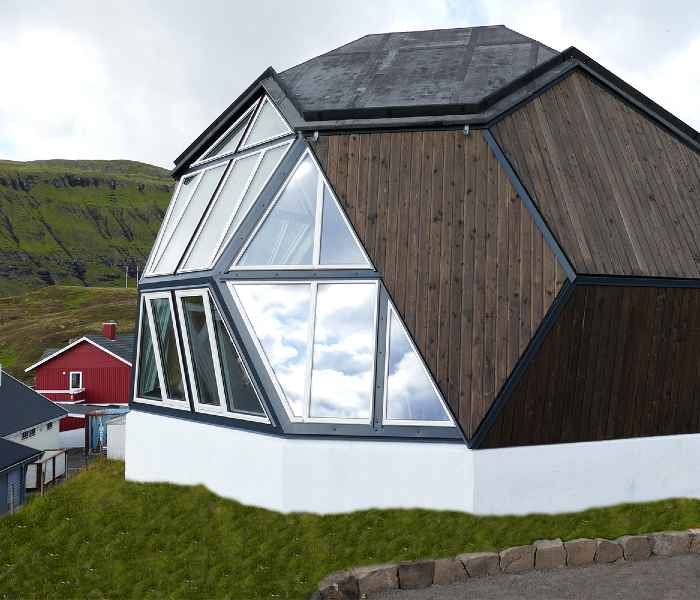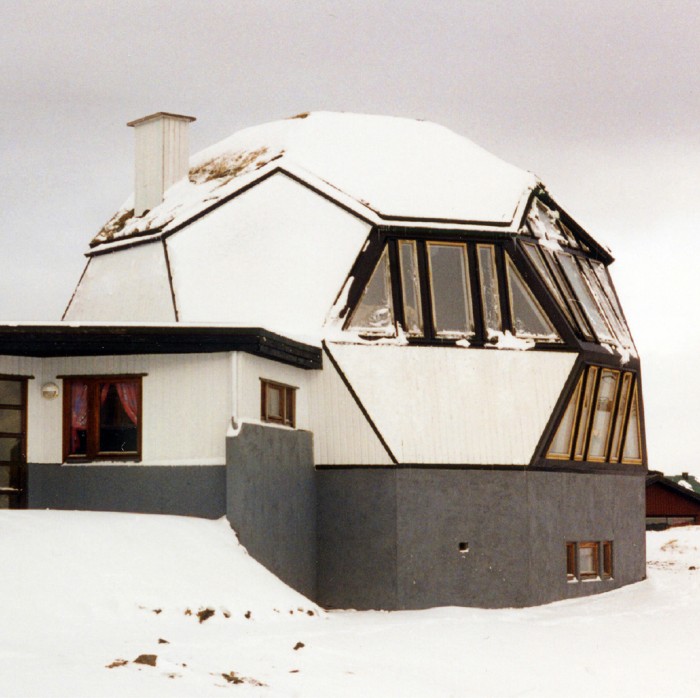 Interview with KT-Architects


Superwood offers pressure and full impregnated PEFCcertified spruce boards without heavy metals, and in general delivered in the US-Kvinta quality and with a moisture content of 16–20 %. The impregnated wood acts as untreated spruce relative to i.e. weather graying, and is by the unique impregnation protected against rot, fungus and mold with accordance to DS/EN 335-1. The wood is non-toxic and disposal as traditional combustible waste. In 2004 Superwood Ltd received the EU environmental award.

Phone: +45 7687 3200
Email: superwood@superwood.dk
Website: www.superwood.dk


Taasinge Elementer is a leading manufacturer of prefabricated wooden roof and facade elements.The company has process and product development and is by time in research projects within governmental technical institutes. Projects are tailored to all kinds of construction using computer technology, – delivered for estates, culture and sport, schools, institutions, to factory and storage buildings.

Phone: +45 6222 5455
Email: taasinge@taasinge.dk
Website: www.taasinge.dk

Bøllemosen Døre & Vinduer Ltd. is a industrial production company specialized in producing windows and doors in wood, wood / aluminum and mahogany. Bdv. manufacture products of high quality and make great emphasis on a high level of service and timely delivery. Demands are on full sustainability to the origin and produktion of the raw materials which all are FSC certified.

Phone: +45 6227 1106
Email: betina@bdv.dk
Website: www.bdv.dk


SheepWool Insulation supply a range of 100 % Pure SheepWool Insulation and Acoustic Underlay products to the market. 100 % Pure SheepWool Insulation is ideal for use in Ceilings, walls, and floors. It not only insulates, but can absorb moisture, and purify the air.

100 % Pure, 100 % Natural, breathable and life lasting.

Phone: 0871 218 5218
Email: uk@sheepwoolinsulation.com
Website: www.sheepwoolinsulation.com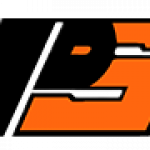 Povl Sørensen A / S is a company with more than 35 years of experience as a total supplier of sheet metal blanks, facade cladding and forging work with or without surface treatment, for construction and industry.

The company was founded in 1969 and is now running on the third generation, which has an ambition to expand the company even more, with a focus on sheet metal processing.

Phone: +45 4494 1768 
Email: hln@ps-as.dk
Website: www.ps-as.dk